WordPress Web Design Rochester NY
Everything Done For You from Start to Finish!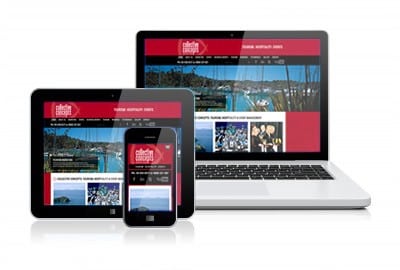 6×6 Design, LLC is a WordPress web design company local to Rochester, NY. We specialize in mobile-ready, responsive, SEO-friendly Content Management System websites, Membership websites and e-Commerce websites using WordPress and other Open Source software platforms.
Our primary goal is to take away your stress of finding the right web designer for your specific project. We also want you to feel comfortable with maintaining a website and make changes or upgrades to your website easily whenever you choose. This has been by far the largest complaint we've heard from new clients about their old website.

Rochester: Nickname(s): "The Flour City", "The Flower City", "The World's Image Center",  is the third most populous city in New York state with over 210,000 residents, and its metropolitan area has a population of nearly 1.1 million people (source).  There is no shortage of highly qualified technological people in our city, especially when it comes to Internet Technology and software engineering programs like those at RIT. 

The Rochester area has been the birthplace to such corporations as Kodak, Western Union, Bausch & Lomb, Gleason and Xerox that conduct extensive research and manufacturing in the fields of industrial and consumer products.  6×6 Design is proud to be among the industry greats, and a resident business.